About this Product
Celebrate the essence of Christmas with this exquisite nativity ornament, handcrafted from beautiful wood and standing gracefully at 4 1/2" tall. Lovingly capturing the iconic scene of Joseph, Mary, and baby Jesus, this ornament brings the spirit of the season to life.
Each figure is adorned with a rustic piece of jute tied gently around their neck, adding a touch of natural charm to the overall design. As an elegant finishing touch, the symbolic star graces the back of the ornament, symbolizing the guiding light that led the way to the birth of Christ.
By acquiring this heartfelt creation, you not only enrich your holiday decorations but also support a small woman-owned business. Your purchase helps me continue to share the magic of Christmas and spread joy to homes all around. Thank you for being a part of my journey and embracing the spirit of giving during this special time of year.
Quantity Discounts: 3 or more $5.67 each, 6 or more $4.99 each
Meet the Maker
Hello!
Welcome to Country Treasures! I'm Lisa Marie - Nice to meet you!
I bring to you over 45+ years experience of working with fabric.
I'm proud to offer you the chance to enjoy my gifts, decor and keepsakes!
Every item brings with it lots of love and close attention to detail. I personally design and create most all of my items. I hope that you enjoy my work as much as I enjoy creating it for you.
Lisa Marie - I work for smiles :)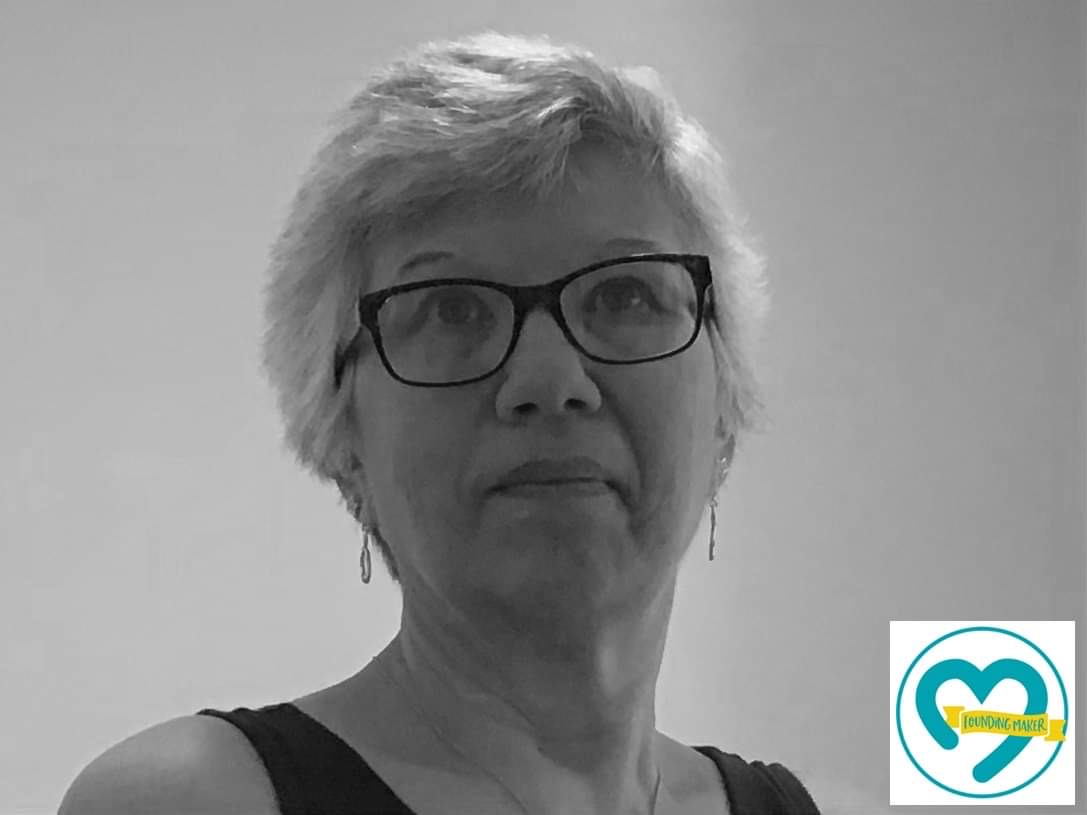 Shop Policies
Processing/Shipping time: 5-7 days unless otherwise noted or contacted
Special orders may require additional time
Returns/Exchanges/Cancellations/Changes/Add-ons:
Returns/Exchanges: within 7 days of delivery
Buyer is responsible for return shipping costs
Item(s) must be returned in resellable condition
Special orders - returnable if approved
Cancellations/Changes/Add-ons: You may request a cancellation within 48 hours of placing your order for a full refund. Please message me at the email below.
Shipping: Via USPS Ground Vantage. Delivery time is dependent upon current USPS conditions. Not delivery date can be guaranteed.
If the package shows damage when delivered please photograph the damage before opening. Also photograph any damage to the product. Email these photos to email address below so a claim can be made with USPS. Please retain any damaged packaging material in the event that USPS requires to see it.
Customer is responsible for providing a correct address. Items returned due to incorrect address will not be refunded and customer is responsible for the shipping charge to resend if package is returned.
Please have packages delivered to a secure location. No refunds or replacements will be issued for items showing delivered.
Please contact me with any questions/concerns at: countrytreasuresbylisamarie@gmail.com
Please sign in so that we can notify you about a reply