Country Treasures

Hello!
Welcome to Country Treasures! I'm Lisa Marie - Nice to meet you!
I bring to you over 45+ years experience of working with fabric.
I'm proud to offer you the chance to enjoy my gifts, decor and keepsakes!
Every item brings with it lots of love and close attention to detail. I personally design and create most all of my items. I hope that you enjoy my work as much as I enjoy creating it for you.
Lisa Marie - I work for smiles :)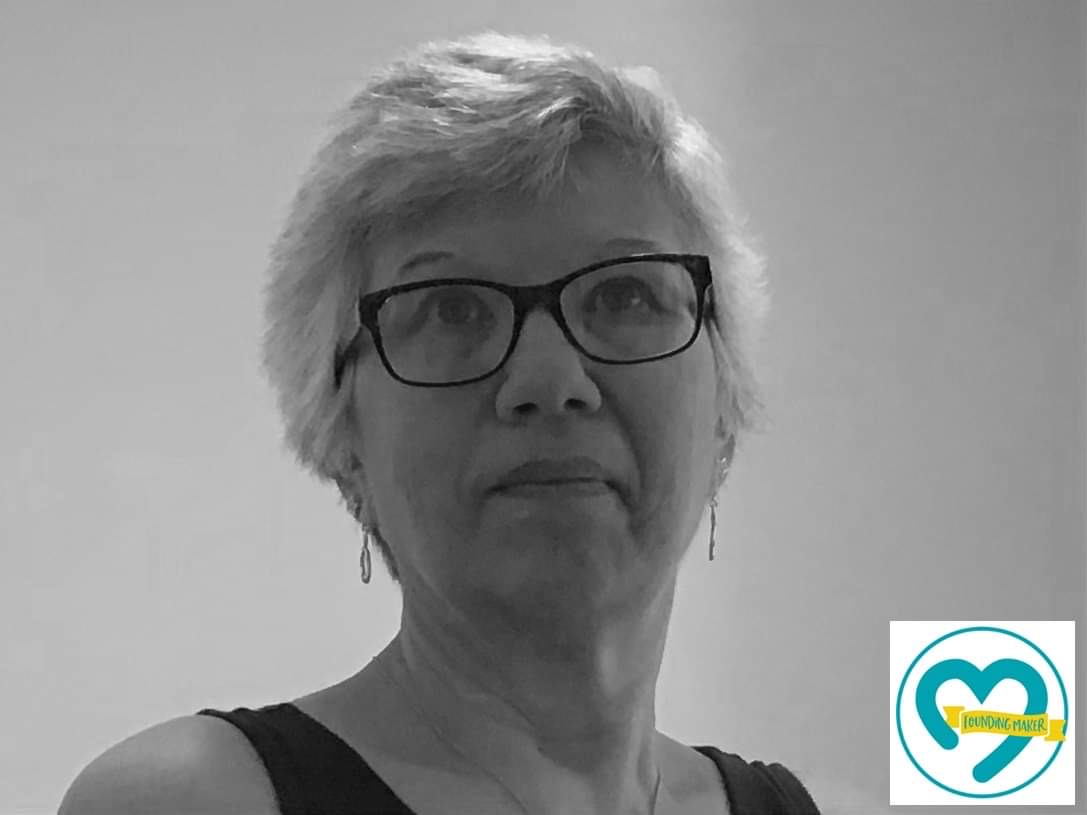 I just received my cute little mushroom pin cushion and I LOVE it! It's so adorable with the sunflower cloth and looks great on my sewing shelf. I highly recommend Lisa Marie's work and I'll be back to shop in the future :) Thank you !!!!
Nancy @ YKnot Handmade
06/17/2023, 03:56 PM
Great products and superb customer service! There was a delivery issue with USPS (no fault of the seller) The seller was right on top of it to make sure I was aware there was an issue. My order was a gift for my sister in law, so I was able to let her know that USPS had an issue delivering. It was resolved the very next day thanks to Lisa Marie's quick thinking and great communication. I'll definitely shop again. Thank you!
Linda Scrofano
08/24/2022, 09:15 PM
Super cute kit. Great way for littles to learn sewing.
Kris Henderson
09/10/2021, 08:16 PM
I love everything in Lisa Marie's shop, as the items of the Gnome and Bell Angel decorations and Felt Gnome's I purchased were gifts for my clients! Her creations are absolute quality and her customer care is above and beyond! Thank you for making this a very pleasant shopping experience!
Gale P Marshall
05/24/2021, 02:21 PM
I love Lisa Marie's shop and her customer care! Her attention to details and quality are above and beyond! Thank you.
Gale P Marshall
05/24/2021, 02:15 PM
Again my sincerest apologies for the tardiness of my review. I bought these very cute Gnomes for gifts for special friends...who absolutely loved them! Thank you for your wonderful creations and customer care Lisa Marie!
Gale P Marshall (aka MamawVegas)
12/09/2020, 01:33 PM
My apologies for taking so long to write a review! I love the Felt Gnomes which I gifted to a friend who placed a nice size order for Gnome cards! The braided coaster I use for my small candles, love it! The really cute stockings I also gifted to friends for their children. I love that you can tuck a cute little surprise like maybe $$$ or a candy cane inside the stocking. Thank you for your awesome customer care Ms Lisa Marie!
Gale P Marshall (aka Mamaw Vegas)
12/09/2020, 01:31 PM
Hi Lisa
Thank you for the cute Penguins. Hope my little neighbors love them as much a my dog did. She thought mom bought her new toys. Lol
these are well made!
Kathy Morse
12/08/2020, 05:44 PM
Review the Maker